January 27, 2015
Tweet analytics has come to iOS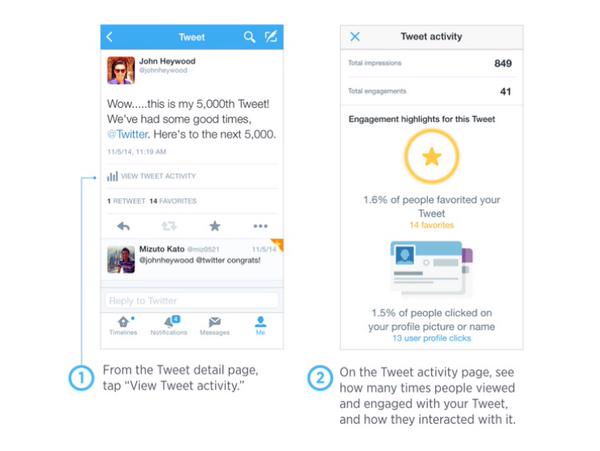 Twitter has enabled single tweet analytics for all iOS users who are using the official twitter app.
This funcionality breafly appeared during december and the disappeared. Apparently Twitter engineers were already actively testing it.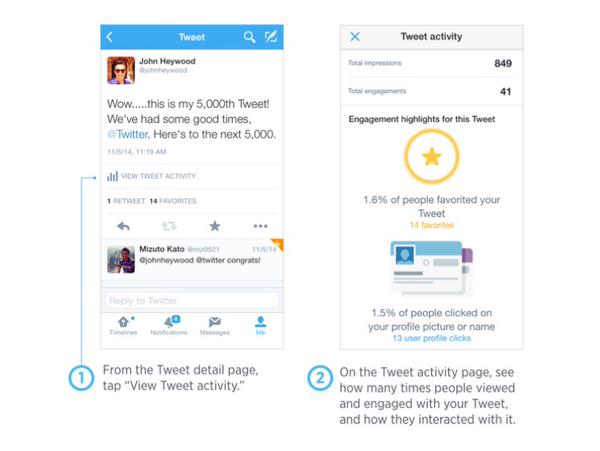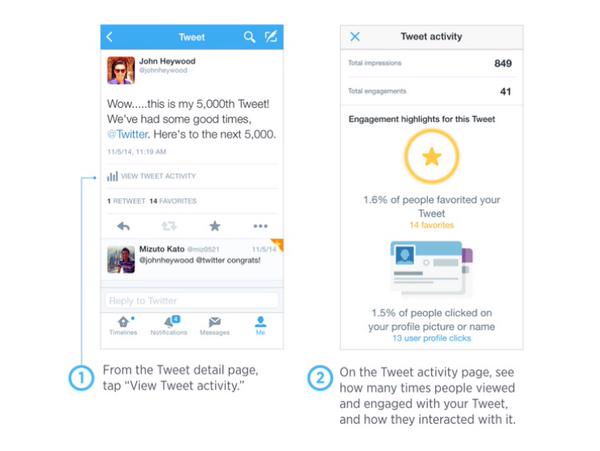 The following two tabs change content below.
Digitālās komunikācijas speciālists, ikdienā konsultē uzņēmumus. Pārzina mājaslapu, aplikāciju un programmatūras izstrādi, digitālo reklāmas kampaņu stratēģijas, veidošanu un vadību. Pateicoties plašajai pieredzei palīdz kā ārējais digitālais konsultants vispusīgā uzņēmumu digitālajā attīstībā, kas orientēta uz racionālu un efektīvu izaugsmi.
Latest posts by Māris Antons (see all)